Customer Care +91 94890 61175
Its 2 inch. Sucking is approximately 50 liter per hours.
Normally Venturi is installed before filtration unit.
Fertilizer and Chemical in liquid form is injected through Venturi and given to the plant along with drip irrigation system.

Track Order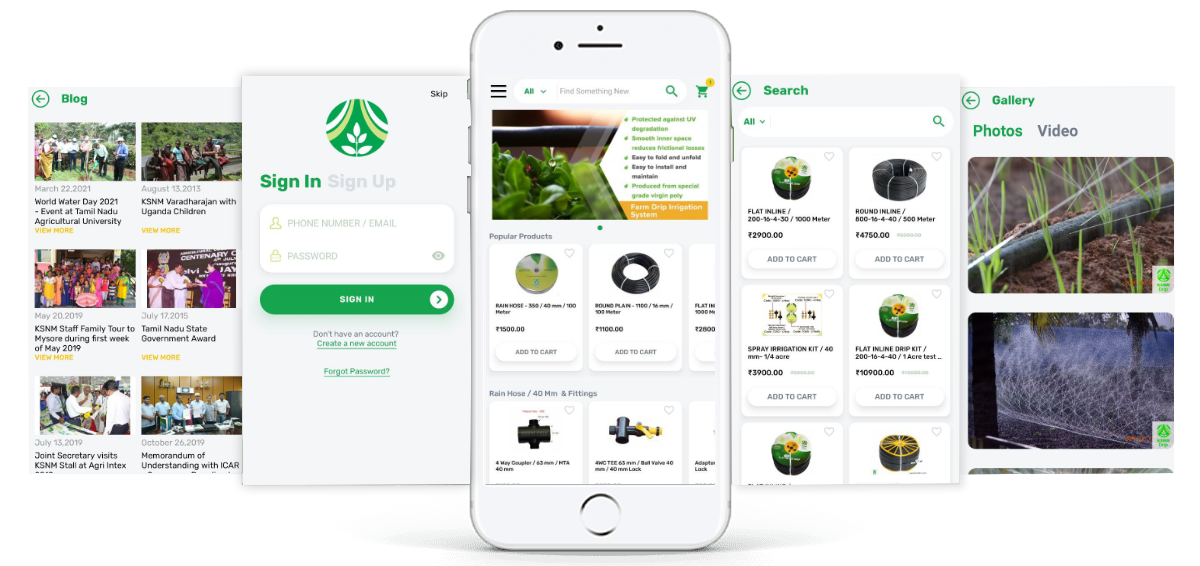 Introducing KSNM Drip's Mobile App
Available In Play Store
Through our app's convenience, start enjoying easy access, better experience and simple payment process. Download our App and begin your cart buying right away.
Download