Customer Care +91 94890 61175
Micro Tube is a small tube inserted into the lateral tube for water to flow through this micro tube.
Micro Tube comes in different sizes like 1.2 mm, 1.5 mm, 2 mm, 2.5 mm. This is hole diameter. Bigger the hole diameter, more water will flow.
Water is allowed to flow in the Drip Tape so that the flat drip tape becomes round shape. Then pierce the tube with a needle and insert micro tube. Video: https://youtu.be/6l5N2rsi7hE

Track Order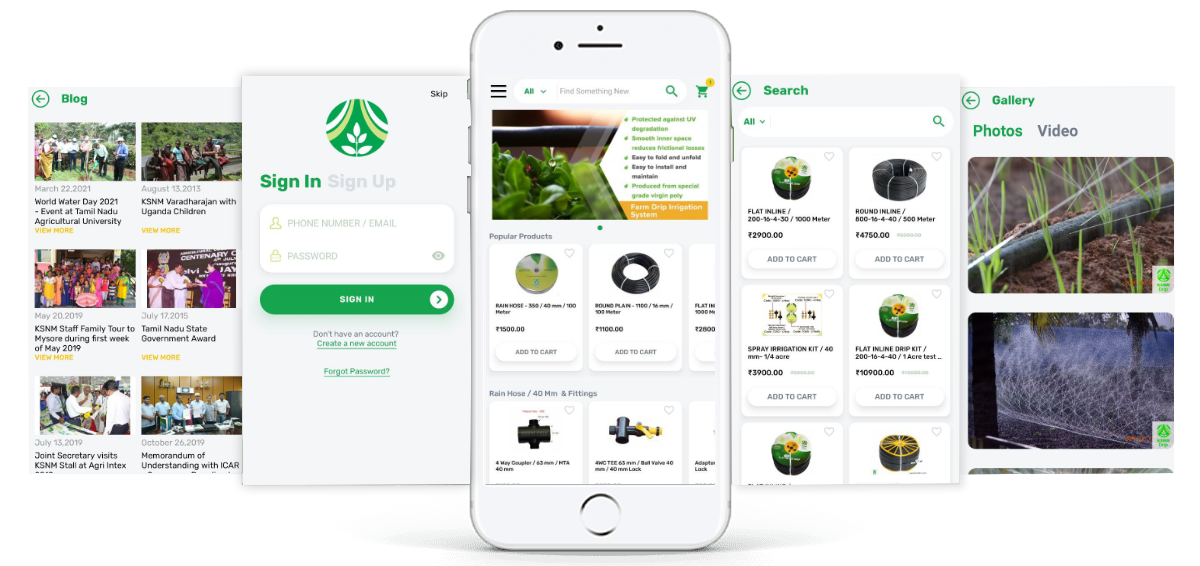 Introducing KSNM Drip's Mobile App
Available In Play Store
Through our app's convenience, start enjoying easy access, better experience and simple payment process. Download our App and begin your cart buying right away.
Download