Customer Care +91 94890 61175
Cono weeder is meant for weeding in wetland paddy field. Water must be there in the field at the time of weeding. Weeds are buried in the soil and becomes manure.
1/4 acre per day per person in 8 hours operation.

Track Order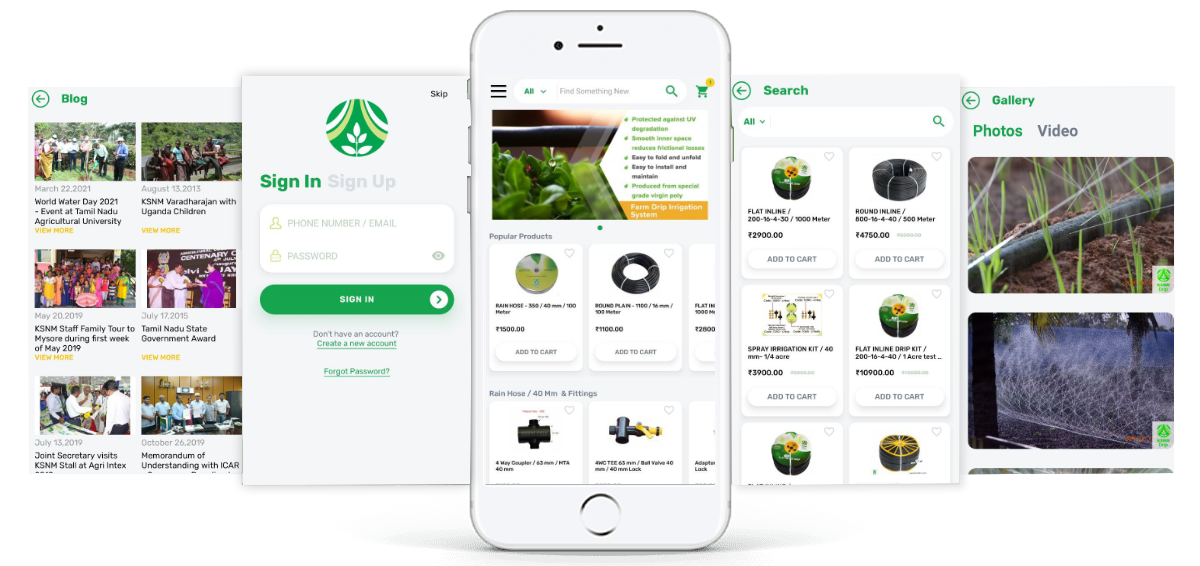 Introducing KSNM Drip's Mobile App
Available In Play Store
Through our app's convenience, start enjoying easy access, better experience and simple payment process. Download our App and begin your cart buying right away.
Download